Custom Car Audio
Car Audio Products
We offer the best quality products in the industry that offer not only the best performance but the best reliability for many years down the road. From speakers to amplifiers, subwoofers, processors, to advanced interface modules for adding to existing OEM radios in the newer vehicles. We have exclusive rights from brands like JL Audio, Focal,Sun Down Audio, Kenwood, Escort, & many more. We have the products & the expert installation test tools to do the job right every time!
Car Alarms & Security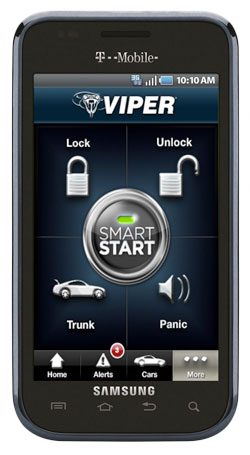 Want to protect your vehicle? We have many solutions at several price points for any vehicle on the road. From a basic car alarm to being able to control your vehicle from all over the world, the possibilities are endless. The latest systems utilize a form of two-way communication to alert the owner if the vehicle is tampered with in real-time. So you can sleep sound a 1000 miles away knowing your vehicle is safe. Of course in the summer heat, a remote start option is highly recommended so you can cool your car up to 30 minutes before you leave. Pretty cool huh?